This Day in 2013: Kate Bush Receives Her CBE
THIS IS THE ARTICLE FULL TEMPLATE
Monday, April 10, 2017
THIS IS THE FIELD NODE IMAGE ARTICLE TEMPLATE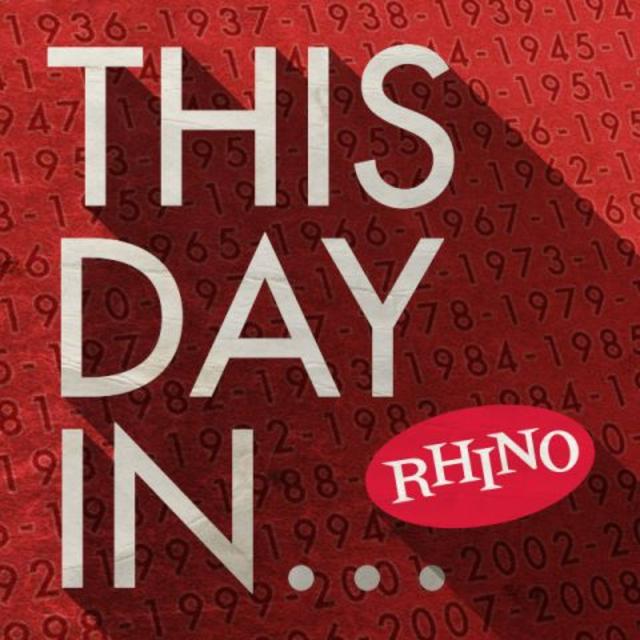 Four years ago today, Kate Bush was named a Commander of the Most Excellent Order of the British Empire, which – we think you'll agree – was a most excellent decision by Her Majesty Queen Elizabeth II.
Kate Bush has never been what you'd call a social butterfly, so the mere fact that she made a public appearance to receive her CBE from the Queen was impressive in and of itself. In a highly unsurprising move, Bush opted not to speak to journalist in the wake of receiving her CBE, but she was kind enough to release a statement on the matter:
"I feel incredibly thrilled to receive this honour, which I share with my family, friends and fellow musicians and everybody who has been such an important part of it all. Now I've got something special to put on top of the Christmas tree."
Sadly, Bush's press-shy nature means that we have no formal confirmation if, in fact, she really has made it an annual holiday tradition to put her CBE atop her Christmas tree, but we like to pretend that she really does. It just makes us smile.