Randy Newman - Good Old Boys (Deluxe Edition)
 Individually numbered 2LP set feat. the Johnny Cutler demos for the first time on vinyl   

David Bowie
Hunky Dory 50th Anniversary Picture Disc

David Bowie - TOY:Box
The Legendary Unreleased Album - CD & LP Boxed Sets

Depeche Mode - 101 (Deluxe Edition)
Limited-Edition Boxed Set Feat. Previously Unreleased Performance Footage

Metallica Exclusive
STRICTLY LIMITED: Metallica Deluxe Boxed Set And Tour Jacket Bundle   
THIS IS THE FIELD NODE IMAGE ARTICLE TEMPLATE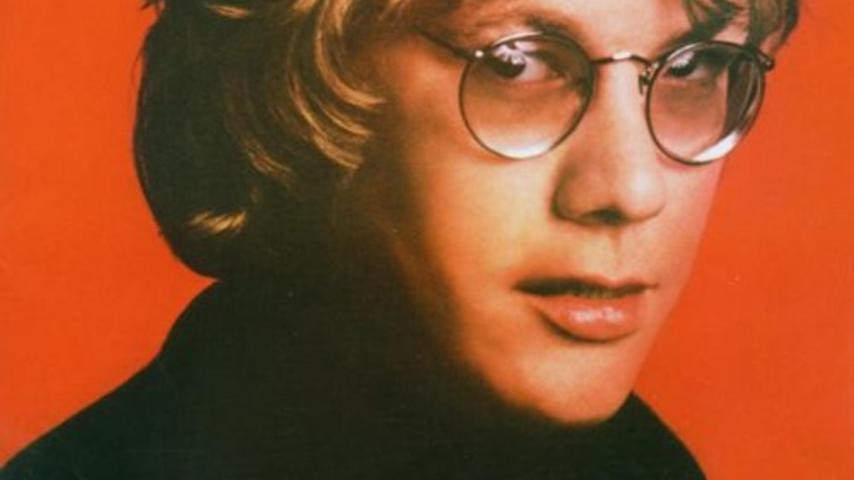 Zevon's biggest album gave the world WEREWOLVES OF LONDON, LAWYERS, GUNS AND MONEY and ROLAND THE HEADLESS THOMPSON GUNNER.
THIS IS THE ARTICLE HOMEPAGE PREVIEW TEMPLATE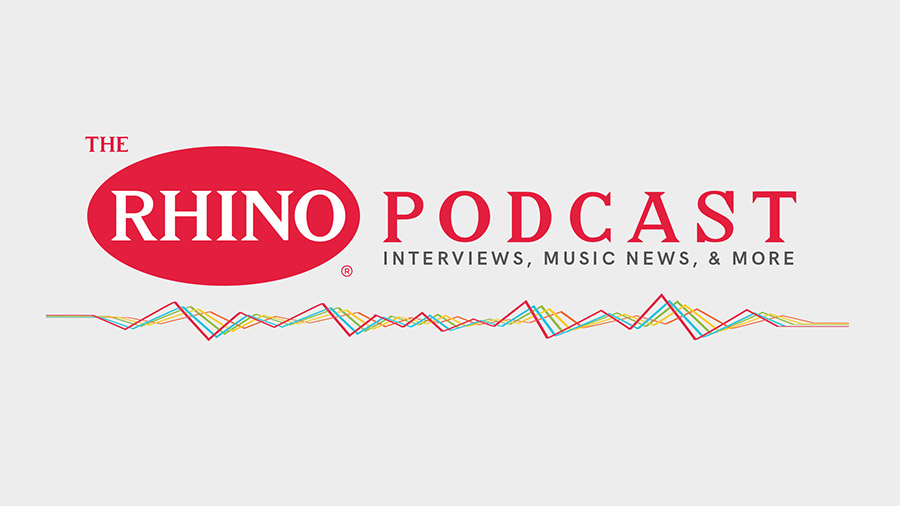 Host Rich Mahan welcomes producer Mark Plati to The Rhino Podcast to discuss the recently released David Bowie Album, "Toy".
THIS IS THE PODCAST HOMEPAGE PREVIEW TEMPLATE
THIS IS THE FIELD NODE IMAGE ARTICLE TEMPLATE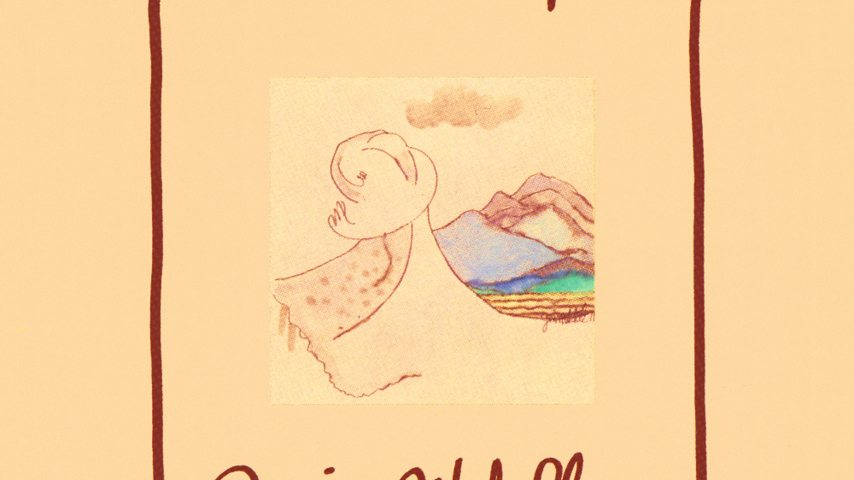 COURT AND SPARK still stands as Mitchell's most commercially successful album, peaking at #2 on the Billboard 200.
THIS IS THE ARTICLE HOMEPAGE PREVIEW TEMPLATE
More News
---
More Releases