Out Now: The Cars, SHAKE IT UP / HEARTBEAT CITY – Expanded Editions
THIS IS THE ARTICLE FULL TEMPLATE
Friday, March 30, 2018
THIS IS THE FIELD NODE IMAGE ARTICLE TEMPLATE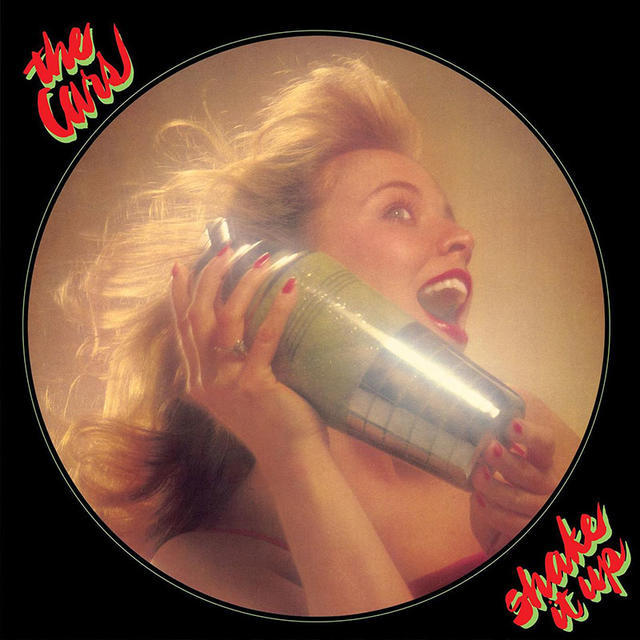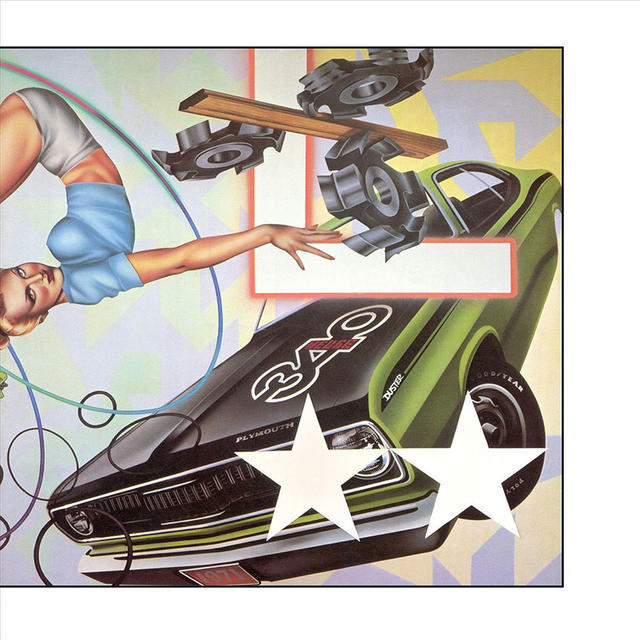 The wait is over. The time is here. The new deluxe editions of The Cars' SHAKE IT UP and HEARTBEAT CITY are available from your favorite music retailer even as we type these words. Truly, this is a good Friday!
But, hey, maybe you missed the memo and don't have any idea what we're on about. Far be it from us to leave you in the lurch! We'll just cover our bases and go over the details one more time, shall we?
In April, The Cars will be inducted into the Rock and Roll Hall of Fame, which seemed like a sufficiently momentous occasion to bring out the latest two deluxe reissues of albums from the band's back catalog. Both SHAKE IT UP and HEARTBEAT CITY are available in deluxe form on both CD and as double-LP sets, not to mention digitally. Each release features the original album, rare and previously-unreleased bonus tracks, illustrated booklets, liner notes by noted rock journalist David Fricke, and new interviews with band members Ric Ocasek (for HEARTBEAT CITY) and David Robinson (for SHAKE IT UP).
Here are all the details on what's contained on both of these releases, and we'll just say it once more for the road: they're available RIGHT NOW!
SHAKE IT UP: EXPANDED EDITION
Track Listing:

1. "Since You're Gone"
2. "Shake It Up"
3. "I'm Not The One"
4. "Victim Of Love"
5. "Cruiser"
6. "A Dream Away"
7. "This Could Be Love"
8. "Think It Over"
9. "Maybe Baby"
Bonus Tracks
10. "Since You're Gone" - Early Version *
11. "Shake It Up" - Demo *
12. "I'm Not The One" - Remix
13. "Cruiser" - Early Version *
14. "Take It On The Run" - Early Version of "A Dream Away" *
15. "Coming Up You Again" - 1981 Version of "Coming Up You" *
16. "Little Black Egg"
17. "Midnight Dancer" *
HEARTBEAT CITY: EXPANDED EDITION
Track Listing:

1. "Hello Again"
2. "Looking For Love"
3. "Magic"
4. "Drive"
5. "Stranger Eyes"
6. "You Might Think"
7. "It's Not The Night"
8. "Why Can't I Have You"
9. "I Refuse"
10. "Heartbeat City"
Bonus Tracks
11. "Hello Again" - Arthur Baker Remix Version
12. "Drive" - Demo *
13. "One More Time" - Early Version of "Why Can't I Have You" *
14. "Baby I Refuse" - Early Version of "I Refuse" *
15. "Jacki" - Early Version of "Heartbeat City" *
16. "Breakaway" - B-Side of "Why Can't I Have You"
17. "Tonight She Comes" - From Greatest Hits
* Previously Unreleased
For more information, click the buttons below: