Happy 50th: Neil Young, NEIL YOUNG
THIS IS THE ARTICLE FULL TEMPLATE
Tuesday, January 22, 2019
THIS IS THE FIELD NODE IMAGE ARTICLE TEMPLATE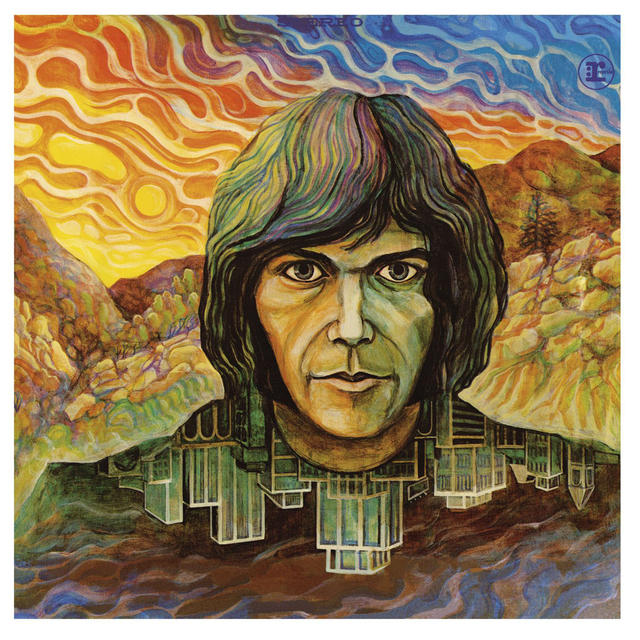 50 years ago today, Neil Young released his self-titled debut album, kicking off a solo career which remains one of the most eclectic in rock 'n' roll history…except not really, because the album had actually already come out a few months earlier.
With tracks laid down variously at Wally Heider Recording, Sunset Sound Recording, and TTG Recording in Hollywood, NEIL YOUNG had more producers than it did studios, with its various tracks produced by Young, David Briggs, Jack Nitzsche, and Ry Cooder. It was an LP which came about as a result of Young opting to leave Buffalo Springfield and forge his own musical path, although it's arguable that it was really more of a continuation of that sound but one which found Young's sensibilities understandably front and center.
NEIL YOUNG initially hit stores on November 12, 1968, but Young actively disliked how the use of the Haeco-CSG encoding system made it sound. AS a result, the LP was remixed and re-released without that particular processing. Some have argued that the remixed version had a negative effect on the songs, but we're not getting involved in that conversation, we'll just tell 'em to take it up with Neil.
Alas, NEIL YOUNG failed to chart on either its initial release or its reissue, but it still served its purpose: it established Young as a singer/songwriter outside of a band setting, and it put him in a position to move forward, which he did…and then some.
For more information, click the buttons below: