DAFT PUNK Share Enhanced SPOTIFY Playlist to Celebrate 20 Years of DISCOVERY
THIS IS THE ARTICLE FULL TEMPLATE
Friday, March 12, 2021
THIS IS THE FIELD NODE IMAGE ARTICLE TEMPLATE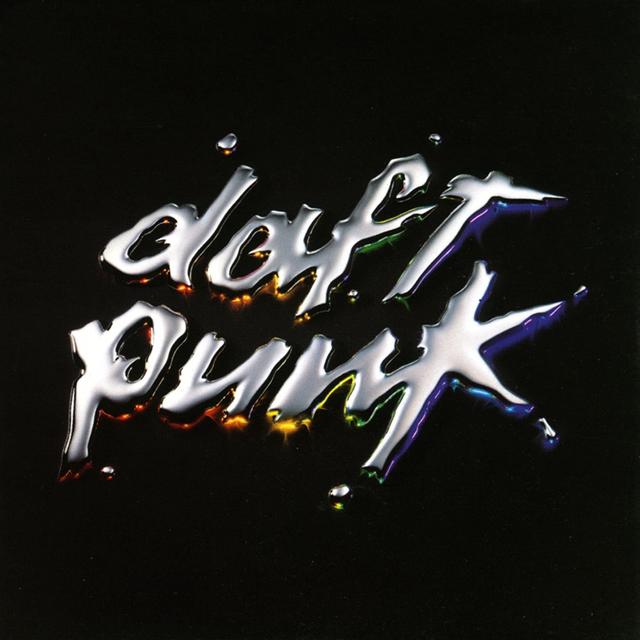 It was on March 12, 2001, when Daft Punk delivered the band's second album, Discovery. Six full years after the French duo's 1997 debut, Homework, exploded all over the global dance scene, Thomas Bangalter and Guy Manuel de Homem Christo returned as a completely reinvented concept. The scruffy guys in jeans and t-shirt has been replaced my man-machine robots, allegedly the result of a freak accident: "We did not choose to become robots," Bangalter said at the time. "We were working on our sampler, and at exactly 9:09 am on September 9, 1999, it exploded. When we regained consciousness, we discovered that we had become robots."
Discovery did indeed sound like the work of a totally reinvented entity, the cut and paste sample aesthetic of Homework replaced by sleek, pristine productions that played like the ending of Close Encounters of the Third Kind featuring ELO's spaceship from Out of the Blue. Boasting instant classics "One More Time," "Digital Love," and "Harder, Better, Faster, Stronger," the album was a worldwide smash, even crashing the US mainstream charts to peak at #23 on the Billboard 200 for the week of March 20, 2015 (how's that for staying power?).
In honor of this momentous occasion, Daft Punk has shared a new Discovery enhanced playlist on Spotify. The "Discovery - Enhanced Playlist" features never-before-seen original concept art and storyboards taken from Interstella 5555, the famous anime they released to coincide with the album. Quotes from a freshly unearthed 2001 Japanese interview with Daft Punk are posted with the playlist, as well as a Storylines feature which utilizes quotes from members Thomas Bangalter and Guy Manuel de Homem Christo about how they became the disco robots beloved around the world. Check it out below.