This Day in 1991: Ray Charles Joins The Atlanta Celebrity Walk
THIS IS THE ARTICLE FULL TEMPLATE
Tuesday, May 16, 2017
THIS IS THE FIELD NODE IMAGE ARTICLE TEMPLATE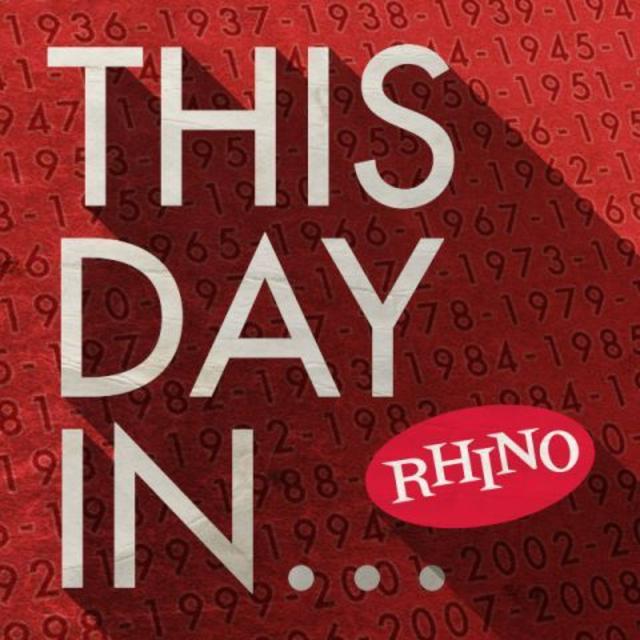 26 years ago today, Ray Charles was named as one of the first 10 individuals to be enshrined as members of the Atlanta Celebrity Walk.
Born and raised in Georgia – Albany, to be precise – Charles was a full-fledged music icon by 1991, making him a perfect inclusion for the Celebrity Walk, but only half of the individuals to earn a spot on the first time around were still alive, which speaks volumes about how Charles's profile was. Thankfully, Charles made it to the induction ceremony, as did fellow inductees Hank Aaron and architect John Portman, but President Jimmy Carter and Atlanta Mayor Andrew Young – the two other still-living inductees – were unable to make it.
In case you were wondering, the list of those who received their honor posthumously were Rev. Martin Luther King, Jr., author Margaret Mitchell (Gone with the Wind), inventor Crawford W. Long, businessman Robert W. Woodruff (Coca-Cola), and Girl Scouts founder Juliette Gordon Low.
"This is more touching than getting on Hollywood Boulevard," Charles said during the ceremony, referencing how he'd already received a star on the Hollywood Walk of Fame. "This is my state, man. This is where it all began."