Rocktober 23rd Releases
THIS IS THE ARTICLE FULL TEMPLATE
Tuesday, October 23, 2018
THIS IS THE FIELD NODE IMAGE ARTICLE TEMPLATE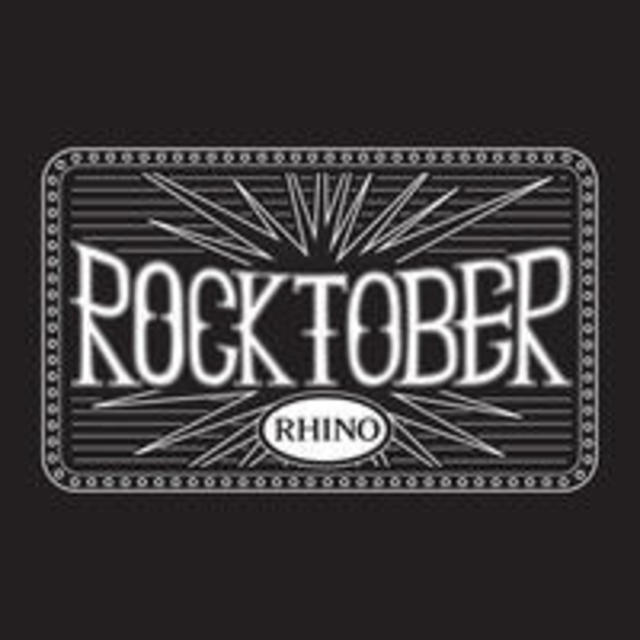 We're entering the home stretch of Rocktober 2018, and we here at Rhino have made a point of putting out a bunch of vinyl reissues in order to make sure that the month has rocked as hard as possible. And don't worry: just because the end is nigh doesn't mean that we're done with the rockin' reissues!
Here's what's new today at your friendly neighborhood record retailer:
Black Sabbath – We Sold Our Soul For Rock 'n' Roll  

– 2-LP 140-gram  red vinyl, 
Limited edition of 3,000 copies, $34.98

Various Artists – Hard Rock Heretics 

– 1-LP 140-gram color vinyl
Limited edition of 2,500 copies, $19.98
We know you probably already know that the Black Sabbath LP is an iconic best-of collection by the band, but if you're curious about the artists that can be found on the HARD ROCK HERETICS LP, well, we can help you out with that, too: the notable names include Twisted Sister, Dio, Winger, David Lee Roth, Dokken, Skid Row, Bulletboys, Lynch Mob, Faster Pussycat, and Metal Church.