Rhino's Got You Covered: Sammy Davis, Jr., Mel Tormé, Fats Domino, and The Everly Brothers
THIS IS THE ARTICLE FULL TEMPLATE
Wednesday, July 24, 2019
THIS IS THE FIELD NODE IMAGE ARTICLE TEMPLATE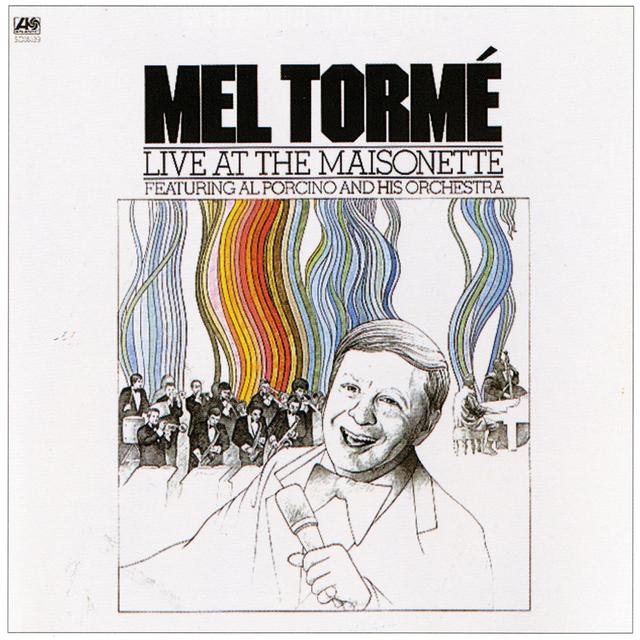 It's Wednesday, so it must be time to take another dip into the Rhino catalog and trot out a new quartet of cover songs that you may or may not have heard before. Let's get started, shall we?
•    Sammy Davis, Jr., "Up, Up and Away" (1968): If this isn't the greatest thing you've heard today, you must be listening to better stuff than we are, because discovering Sammy singing this Fifth Dimension song knocked us flat.
•    Mel Tormé, "Superstition" (1975): To some, the man known as "The Velvet Fog" was just a guy who was revered by Judge Harry Stone on Night Court and not much else, but Mel was a swingin' guy, as evidenced by his hip cover of a Stevie Wonder song.
•    Fats Domino, "Everybody's Got Something to Hide Except for Me and My Monkey" (1969): The Fab Four were well established fans of "The Fat Man," so it only makes sense that Fats would take a shot at one of their tunes. In fact, he took a shot at a couple of them, but while you might've heard his take on "Lady Madonna" at some point, you might not have heard this track from the so-called "White Album."
•    The Everly Brothers, "A Whiter Shade of Pale" (1967): There's something mind-blowing about the realization that Don and Phil Everly were hip enough to take a shot at this Procol Harum classic in '67, when it was still a freshly-minted pop tune, but they sure managed to deliver a credible take on the track.