Out This Week: Grateful Dead, LONG STRANGE TRIP
THIS IS THE ARTICLE FULL TEMPLATE
Monday, November 19, 2018
THIS IS THE FIELD NODE IMAGE ARTICLE TEMPLATE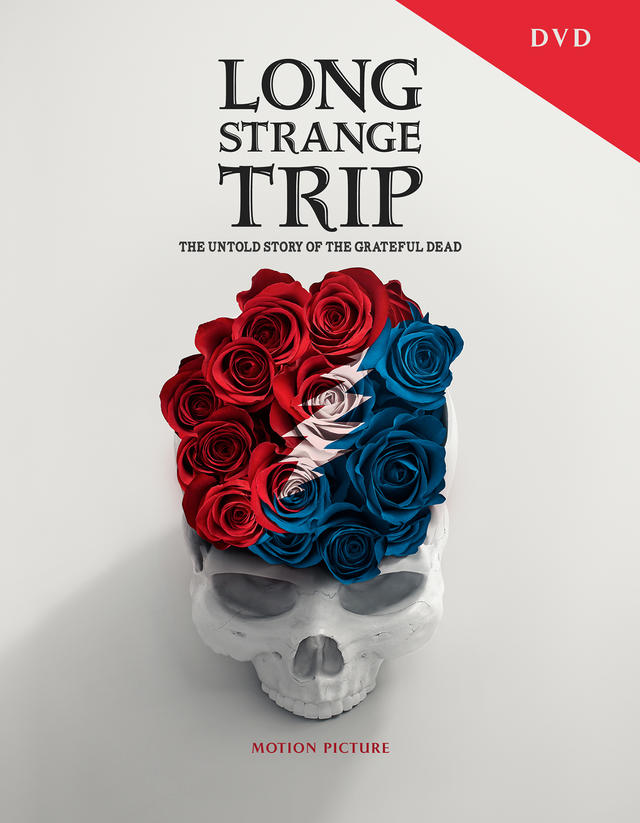 If you're a Grateful Dead fan, then we're sure you're not only aware of the recent documentary Long Strange Trip: The Untold Story of the Grateful Dead but, indeed, have probably already picked up a copy of the film's soundtrack. Now, however, the time has come for you to own a copy of the actual film.
Directed by Amir Bar-Lev and executive-produced by Martin Scorsese, Long Strange Trip isn't the first time the Dead's story has been told, but it's arguably the most epic version of that story, one which features a ton of vintage interviews, performance footage, and new conversations with Mickey Hart, Bill Kreutzmann, Phil Lesh, and Bob Weir. 
Long Strange Trip is now available as a double-DVD and as a single Blu-ray in stores, but Dead.net is exclusively offering a Deluxe Edition on three DVDs and two Blu-rays. That's a limited-edition situation, though: there are only 6,500 copies available in each format, so don't waste time if you want one of 'em!
In fact, don't waste time anyway! Pick up a copy today!
For more information, click the buttons below: