Once Upon a Time in the Top Spot: Bad Company, Bad Company
THIS IS THE ARTICLE FULL TEMPLATE
Wednesday, September 28, 2016
THIS IS THE FIELD NODE IMAGE ARTICLE TEMPLATE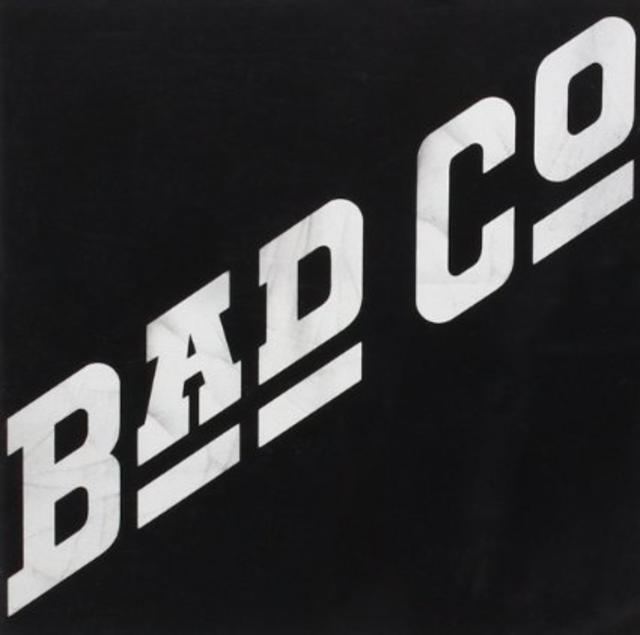 42 years ago today, the decision by Paul Rodgers and Simon Kirke to walk away from Free and start a new band was definitively established as a great idea when Bad Company's debut album landed in the #1 spot of Billboard's Top 200 Albums chart.
When Rodgers, Kirke, Andy Fraser, and Paul Kossoff first founded Free, things looked shiny and bright for the band: they released their first four albums over the span of a mere two years (1969 and 1970), and by the time their third album, FIRE AND WATER, was released, they'd built up enough of a following and a media presence that they landed at #2 on the UK Albums chart and managed to make it into the top 20 in America. Unfortunately, by the time the band released their sixth and final album, 1973's HEARTBREAKER, Rodgers and Kirke were effectively the only two full-time founding members still in the lineup. Although it once again proved to be a commercial success on both sides of the Atlantic, Free had reached a point where there was no point in unnecessarily dragging down a perfectly good band name: after touring behind HEARTBREAKER, Free broke more than a few hearts by calling it quits.
Good thing that Bad Company was only a hop, skip, and a jump away, eh? Almost immediately thereafter, Rodgers and Kirke joined forces with Mick Ralphs (Mott the Hoople) and Boz Burrell (King Crimson), and the four-piece recorded their self-titled debut album at Ronnie Lane's Mobile Studio in Hampshire, England. Bad Company provided the band with a hit single in both the US and the UK with "Can't Get Enough," and "Movin' On" proved to be a top-20 hit in America, even if failed to chart in the UK. Surprisingly, the band's theme song, "Bad Company," didn't actually chart anywhere as a single, but it has remained a staple of album-rock radio ever since.