Once Upon a Time at the Top of the Charts: Duran Duran, "A View to a Kill"
THIS IS THE ARTICLE FULL TEMPLATE
Wednesday, July 13, 2016
THIS IS THE FIELD NODE IMAGE ARTICLE TEMPLATE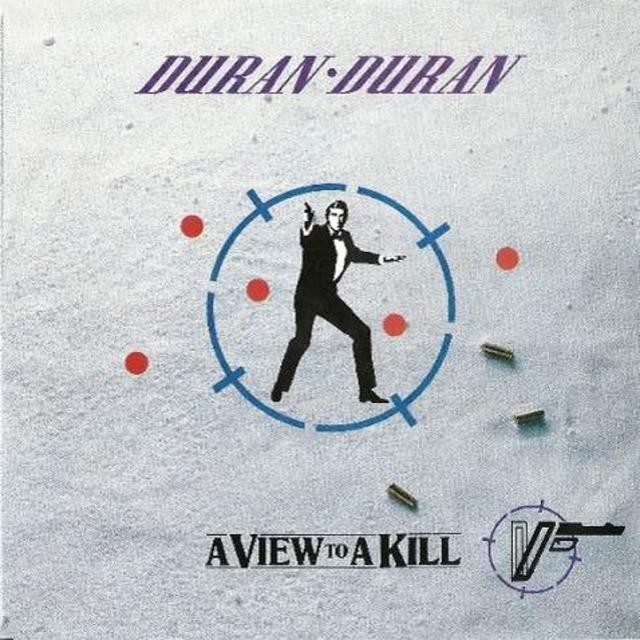 31 years ago today, Duran Duran completed their climb to the top of the Billboard Hot 100 with "A View to a Kill," which still stands as the only James Bond theme song to have made it to that particular pinnacle.
The single was the last recorded gasp of the original five-man lineup of Duran Duran until the release of the band's 2004 album Astronaut. "Yes, but what a gasp!" laughed John Taylor, when presented with this statement during a 2012 interview with the A.V. Club. True enough. The song also served as part of the set list when the band played Live Aid on this very day in 1985, which was the last live performance by the band before their breakup.
Yes, that's right: the song hit #1 on the same day they played their last show together. You can't make this stuff up, people.
Taylor has gone on record as hating the video for the song – although we can't imagine why, given the delightfully goofy '80s-ness of the band traipsing around the Eiffel Tower – but he looks back on the writing and recording of "A View to Kill" with famed Bond composer John Barry as a fantastic experience and remains fond of the song, which is, his words, "big."
"But Bond songs have to be big songs, don't they?" he explained to the AV Club. "They have to have the grandiosity. It's like designing a Rolls-Royce. You want it to be completely state of the art, but it's always going to have the honking great radiator grill on the front. There's certain criteria that have to be fulfilled. But I think we nailed it with that song. We really did nail it."