Now Available: New Order, "Temptation" 12"
THIS IS THE ARTICLE FULL TEMPLATE
Friday, March 22, 2019
THIS IS THE FIELD NODE IMAGE ARTICLE TEMPLATE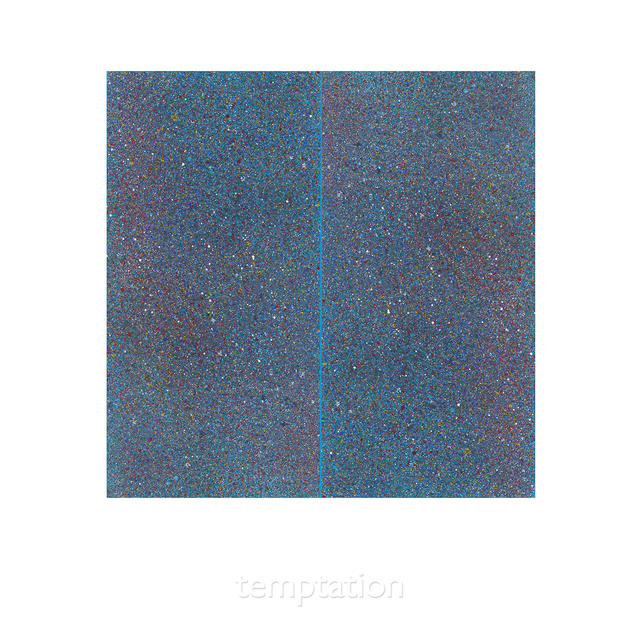 You already know about Rhino's upcoming box set reissue of New Order's MOVEMENT – it's set for release on April 5 – and you also know how we've been re-releasing the singles that New Order released in advance of MOVEMENT.
Well, the last one is finally here: "Temptation."
Granted, there's not a lot that we can really tell you about this 12" single that you don't already know, but it's got "Temptation" on the A-side, it's got "Hurt" on the B-side, and it's one of the many classic singles within New Order's back catalog.
Here's the video, in case you can't recall the song in question:
And now that you remember it, go forth and buy it! And don't forget: MOVEMENT [DEFINITIVE EDITION] is coming on April 5!