New Order: "How Does It Feel..." To Be 30?
THIS IS THE ARTICLE FULL TEMPLATE
Thursday, March 7, 2013
THIS IS THE FIELD NODE IMAGE ARTICLE TEMPLATE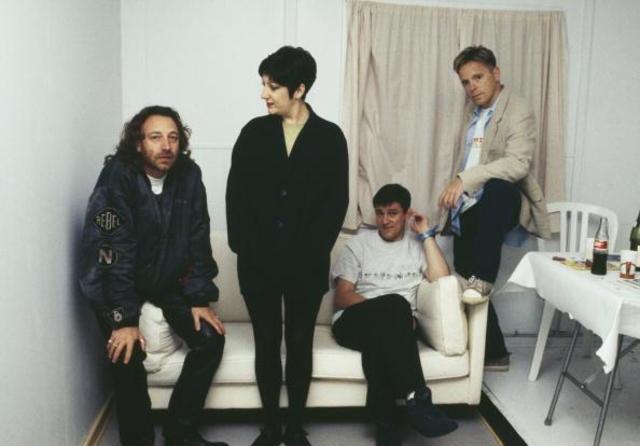 Put on your dancing shoes, New Order's "Blue Monday" is 30 years young today.
FIVE FACTS ABOUT "BLUE MONDAY"
Clocking nearly seven-and-a-half minutes, "Blue Monday" is one of the longest tracks ever to chart.
According to Bernard Sumner, "Blue Monday" was influenced by four songs: "Dirty Talk", by Klein + M.B.O.; Sylvester's disco classic, "You Make Me Feel (Mighty Real)"; Donna Summer's "Our Love"; and Kraftwerk's "Uranium."
The artwork was designed to resemble a floppy disk. The sleeve does not display either the group name nor song title anywhere; the only text on the sleeve is "FAC SEVENTY THREE" on the spine. "FAC 73 BLUE MONDAY AND THE BEACH NEW ORDER" is represented in code by a series of coloured blocks.
Alternative metal band Orgy covered "Blue Monday" in 1998.
3 music videos have been made for the popular track. Check out this one for the Quincy Jones and John Potoker remixed version entitled "Blue Monday 88":