Happy Birthday: Gordon Lightfoot
THIS IS THE ARTICLE FULL TEMPLATE
Thursday, November 17, 2016
THIS IS THE FIELD NODE IMAGE ARTICLE TEMPLATE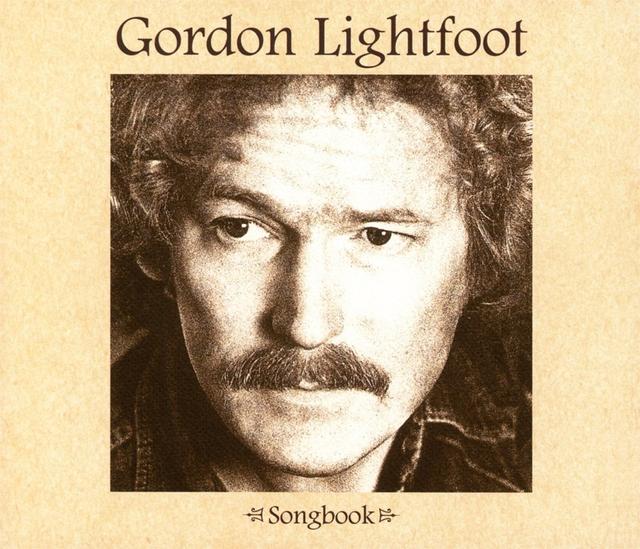 He might be one of the go-to names whenever anyone's making a Canadian-content joke, but as Gordon Lightfoot was declared "a national treasure" by no less an authority of Canadian-born musicians than Robbie Robertson, we're happy to honor the man who sang "Sundown" by spotlighting a six-pack of Lightfoot tracks sung by other artists.
1. Judy Collins, "Early Morning Rain" – There's something wonderful about the fact that Collins covered a song by Lightfoot in the 1960s and yet in 2010 Lightfoot cited Collins as one of the musicians who'd influenced him in his career.
SPOTIFY: Listen Here
2. Peter, Paul & Mary, "For Lovin' Me" – This is a far cry from being the only Lightfoot song tackled by the folk trio over the course of their long and successful recording career, but it's the closing track on one of their underrated albums, so it seemed like a nice idea to give it a chance to shine.
SPOTIFY: Listen Here
3. Ronnie Hawkins, "Bitter Green" – Although he was born and raised in Arkansas, Hawkins found his first major success in Ontario, and it's Canada where he remains the most popular. Indeed, there's an argument to be made that his transplant to the Great White North is one of the big reasons that rock 'n' roll took off in Canada in the first place, so one can only imagine what an honor it was for Lightfoot to contribute a track to one of Hawkins' albums.
SPOTIFY: Listen Here
4. Nanci Griffith, "Ten Degrees and Getting Colder" – Many of the tracks covered on Griffith's Other Voices, Other Rooms album feature the original artist chiming in, but in lieu of Lightfoot, Griffith teams with Iris Dement. She's no Gordon, but between the two of them, they turn it a fine version nonetheless.
SPOTIFY: Listen Here
5. Stars on 54, "If You Could Read My Mind" – Okay, okay, we know this is a very silly version of a very wonderful song, and there's absolutely no reason that it ever should have been done as a disco song, but…it's not bad. That's how great a song it is: even disco can't ruin it.
SPOTIFY: Listen Here
6. Grateful Dead, "Early Morning Rain" – Yes, we're back to where we started, delivering a second take on "Early Morning Rain" to close things out. But, c'mon, this is Rhino: we're never going to miss a chance to post a Dead song.
SPOTIFY: Listen Here