Happy Anniversary: Duran Duran, "Rio"
THIS IS THE ARTICLE FULL TEMPLATE
Tuesday, November 1, 2016
THIS IS THE FIELD NODE IMAGE ARTICLE TEMPLATE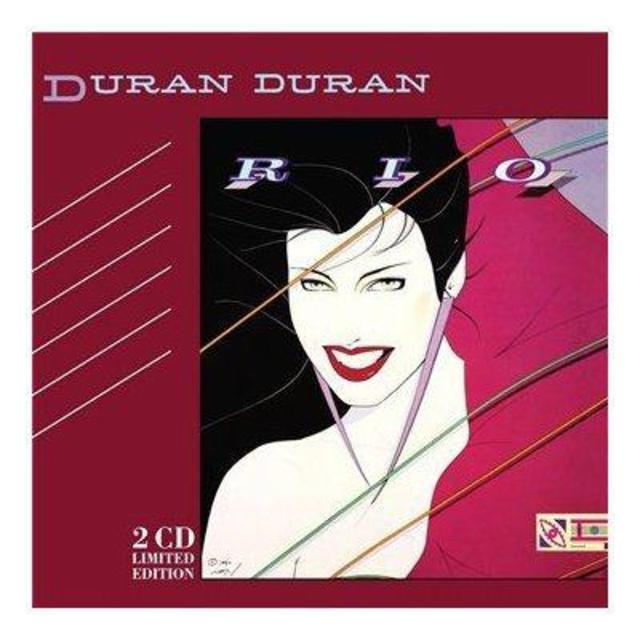 34 years ago today, Duran Duran released the fourth and final single from the Rio album in the UK, providing them with their fourth top-10 single.
You might find it surprising that the band waited that late into releasing singles from the album to issue its title track, but in Duran Duran's defense, it's easily arguable that it was really only the third single, since it's not as though "My Own Way" was specifically intended for the Rio album. (Indeed, when it initially arrived, it was really more of a stop-gap measure to keep the band's profile high between albums.) Plus, when you consider that the other two singles were "Hungry Like the Wolf" and "Save a Prayer," you certainly can't argue with the decision to release them as singles.
"Rio" itself was a bit of a musical amalgam, with the verse having been inspired by an early Duran Duran track called "See Me, Repeat Me," and the chorus was more or less on loan from "Stevie's Radio Station," a song by the band TV Eyes, which featured early Duran Duran singer Andy Wickett. But as memorable as the song itself might be, the Russell Mulcahy-directed video for "Rio" is what most people see in their mind's eye when the song starts playing, thanks to the memorable visuals of the band wearing suits and soaring across the sea on a yacht.
In addition to hitting #9 in the UK, "Rio" also scored Duran Duran a top-15 hit in America (the song topped out at #14), but given the amount of airplay it continues to earn to this day, you'd think that it'd been a #1 hit. Still, what can you expect from a song that means as much to people as a birthday or a pretty view? (See what we did there?)