Happy Anniversary: Depeche Mode, "Dreaming of Me"
THIS IS THE ARTICLE FULL TEMPLATE
Thursday, February 20, 2020
THIS IS THE FIELD NODE IMAGE ARTICLE TEMPLATE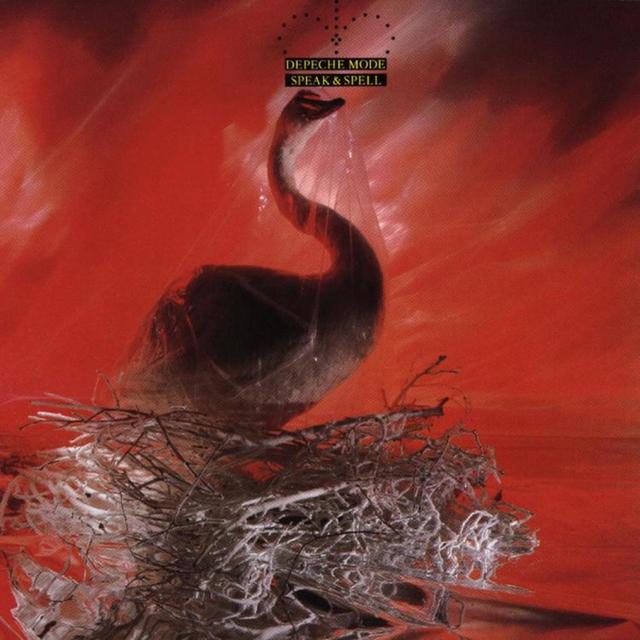 39 years ago today, Depeche Mode released their debut single, a bouncy little synth-driven ditty that kicked off a recording career that – unless you know something we don't – is still going strong to this day.
Written by Vince Clarke and co-produced by the group with Daniel Miller, "Dreaming of Me" was recorded at Blackwing Studios, located within a deconsecrated church in South-East London. It's one of the catchiest and most upbeat songs of the group's career, something which can be directly attributed to the aforementioned Mr. Clarke, who – in the wake of Depeche Mode releasing their debut album, SPEAK & SPELL – would go on to form Yaz(oo) and, a few years later, Erasure. That's not to say that Depeche Mode wasn't capable of penning catchy, bouncy tunes without Clarke within their ranks, but it's inarguable that it was and remains Clarke's signature move as a songwriter.
It should be noted that "Dreaming of Me" wasn't originally on SPEAK & SPELL, although it's since been tacked onto the end of the album, making it much easier to find than it otherwise would be. In fact, the reason it was left off the LP in the first place was because it failed to secure much in the way of chart action, only hitting #57 on the UK Singles chart. For the song's 30th anniversary, fans attempted to get the song back onto the charts via a flash mob, and while it didn't work in the UK, it did result in the song making the German Singles chart for the first time ever, thereby providing the band with their 47th chart hit.
For more information, click the buttons below: