Happy Anniversary: David Bowie, HUNKY DORY
THIS IS THE ARTICLE FULL TEMPLATE
Monday, December 17, 2018
THIS IS THE FIELD NODE IMAGE ARTICLE TEMPLATE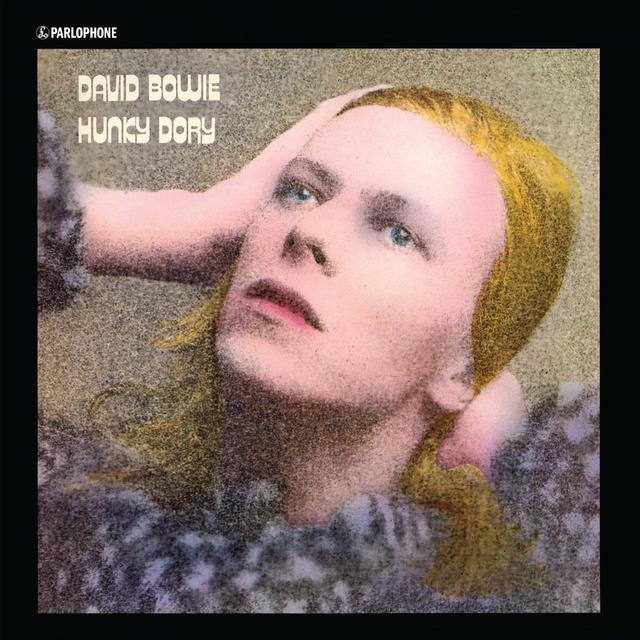 47 years ago today, David Bowie released his fourth studio album, an LP which contained one of the most iconic songs of the singer-songwriter's career, not least of which because it was the last song he performed live.
Co-produced by Bowie and Ken Scott, HUNKY DORY was Bowie's first album for RCA Records, although when he began recording the songs for the LP, he didn't actually have a record deal. Thankfully, when the label heard the tapes, they signed him for a three-album deal, and while HUNKY DORY itself wasn't a massive hit, it scored strong enough sales for RCA to feel like they'd made a wise choice by signing Bowie.
One of the most likely reasons for RCA's good cheer about the album was its first single, "Changes," which made its way into the Billboard Hot 100, although the tremendous amount of critical acclaim for HUNKY DORY likely didn't hurt, either. Funnily enough, though, the album wasn't initially a hit in the UK: it didn't hit its chart high of #3 on the album charts until after ZIGGY STARDUST AND THE SPIDERS OF MARS.
In regards to the earlier remark about his final song, that was "Changes," of course, and he performed it in 2006. If you've got to go out, though, that's a perfect closer.
For more information, click the buttons below: