Happy Anniversary: Björk's VESPERTINE and MEDULLA
THIS IS THE ARTICLE FULL TEMPLATE
Monday, August 19, 2019
THIS IS THE FIELD NODE IMAGE ARTICLE TEMPLATE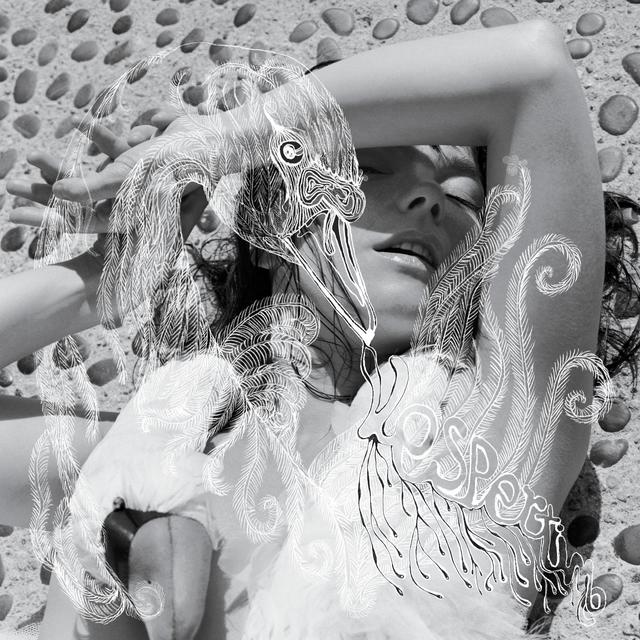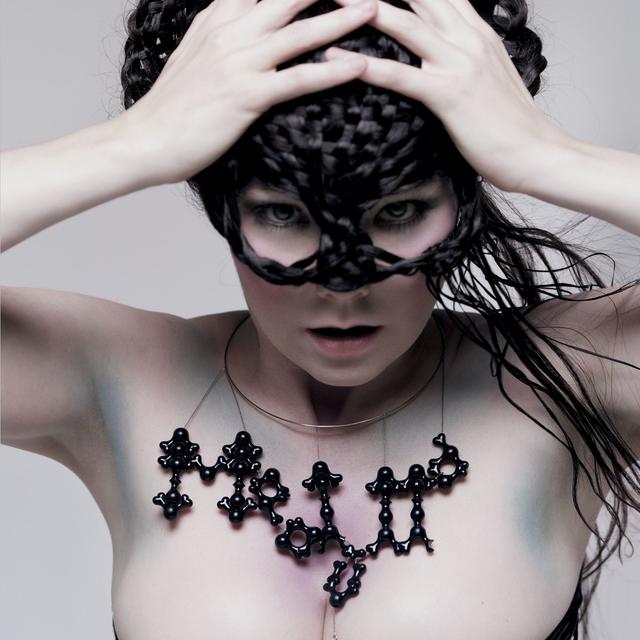 This month marks the 15th anniversary of the release of Björk's fifth album, MEDULLA, but since it's also the 18th anniversary of her fourth album, VESPERTINE, we thought, "Say, let's celebrate both albums at the same time!" So that's what we're going to do, by gum, and since we're going to be fair about it and tackle them in chronological order, we'll be starting with VESPERTINE.
Let's begin, shall we?
Produced variously by Marius de Vries, Martin Gretschmann, Thomas Knak, and Björk herself, VESPERTINE was recorded at so many different studios that the only way to adequately spotlight them is to go the bullet-point route, so here goes:
•    El Cortijo Studio, Málaga, Spain
•    Olympic Studios, London, England
•    Avatar Studios, New York
•    Master Sound Astoria, New York
•    Quad Studios, New York
•    Sear Sound, New York
•    The Magic Shop, New York
•    The Loft on Lafayette Street, New York
•    The Looking Glass Studios, New York
•    Greenhouse Studios and Thule Studios, Reykjavik, Iceland
Björk began work on the album whilst still in the midst of filming Lars von Trier's Dancer in the Dark, for which she also composed the soundtrack (SELMASONGS), which she at one point described to New Musical Express as "the day job," as opposed to VESPERTINE, which was "the hobby." Still, she took her hobby very seriously: in a 2015 interview with The Pitchfork Review, she proudly declared, "I did 80% of the beats on Vespertine and it took me three years to work on that album, because it was all microbeats — it was like doing a huge embroidery piece." Also worthy of pride were the lyrics, which were decidedly more intimate and personal than those on any of her previous albums.
What's arguably most impressive about the album, however, was the way it was promoted: Elektra and the marketing firm Drill Team constructed the so-called the Björk Vespertine Syndicate (BVS), a group of 30+ websites that had exclusive access to non-album tracks, music videos, and concert/rehearsal footage. That sort of thing may be commonplace now, but it was pretty darned groundbreaking back then, and the end result was a top-20 album in the US, a top-10 album in the UK, and a #1 album on the Danish, French, Norwegian, and Spanish charts, with all three of the album's singles – "Hidden Place," "Pagan Poetry," and "Cocoon" – hitting the top 10 in Spain, with "Hidden Place" climbing all the way to #1.
Arriving just over three years later, MEDULLA featured far fewer producers – indeed, it was ultimately only Björk and Mark Bell who helmed the album – but it was recorded in almost as many places:
•    Greenhouse Studios, Reykjavík, Iceland
•    Ilha dos Sapos Studios, Salvador, Brazil
•    La Hoyita Studios, Spain
•    The Magic Shop, New York City
•    Looking Glass Studios, New York City
•    Olympic Studios, London, England
•    Real World Studios, Wiltshire, England
While Björk had originally planned on making the album almost entirely a cappella, she ultimately stepped away from that concept, but she did bring in a number of other vocalists for the project, including Mike Patton of Faith No More, Inuit throat singer Tanya Gillis, and beatboxers Rahzel and Dokaka. She didn't tour behind the album, alas, owing to her probably accurate suspicion that it might be hard to pull off some of the songs in a live setting, but the material was adapted into an opera, believe it or not. (Kudos to Sjaron Minailo and Anat Spiegel for pulling off that feat!)
Commercially, MEDULLA stayed the course in both the US and UK, once again hitting the top 20 and top 10, respectively, but Spain was a little less enamored with the material this time around, with the album only making it to #6. That said, Björk can truly say that she's big in Belgium, as the album topped the charts there.
For more information, click the buttons below: