Happy 35th: New Order, "Everything's Gone Green"
THIS IS THE ARTICLE FULL TEMPLATE
Thursday, December 22, 2016
THIS IS THE FIELD NODE IMAGE ARTICLE TEMPLATE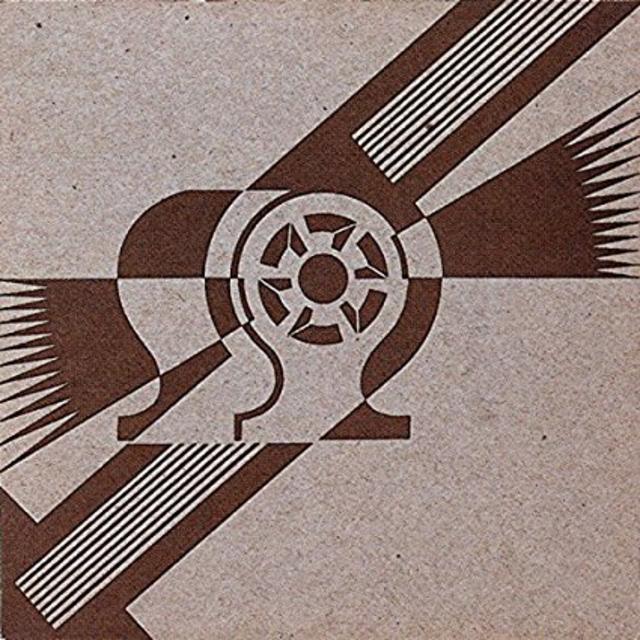 35 years ago today, New Order released their third single, which – in a nice bit of title / chart placing synergy – made it to #3 on the UK Independent Singles chart.
Written by the full foursome of Gillian Gilbert, Peter Hook, Stephen Morris, and Bernard Sumner, "Everything's Gone Green" was not new to New Order fans who'd picked up the group's previous single, "Procession," as it had actually made its debut on that single's B-side, albeit in an edited form. Was the decision to bump it up to A-side status a case of reappraisal by the band? We can't confirm that, but we can confirm that it was the last song produced for the band by Martin Hannett: in David Nolan's book Bernard Sumner: Confusion, there's a remark on the matter by Sumner, who recalled, "In fact, [Martin] walked out halfway through the mix because Hooky and me asked him to turn the drums up."
Hey, look, no one ever claimed that Martin Hannett was one to suffer fools gladly…
"Everything's Gone Green" made a minor impact in the US, hitting #34 on Billboard's Hot Dance Club Play chart, but as noted, it scored far more success in the UK. Strangely, it has not been a staple of New Order's best-of compilations over the years, but it's now thankfully a part of Singles, so you can still readily give it a spin.