Happy 35th: Duran Duran, Duran Duran
THIS IS THE ARTICLE FULL TEMPLATE
Wednesday, June 15, 2016
THIS IS THE FIELD NODE IMAGE ARTICLE TEMPLATE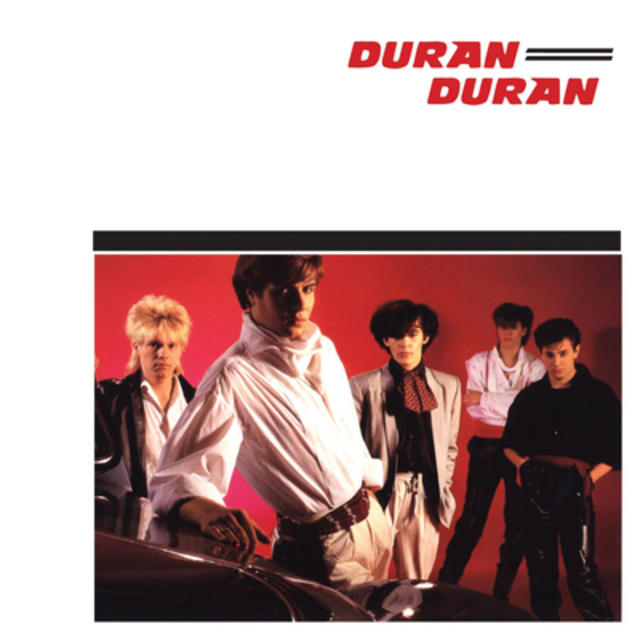 As debut albums go, Duran Duran was an unqualified success from a sales and chart standpoint: it hit #3 on the UK Album charts just before June 1981 turned to July 1981, and it stayed ensconced within the chart for a total of 118 weeks. The album's first single, "Planet Earth," provided the band with their first big hit, topping out at #12 on the UK Singles chart, with the follow-up, "Careless Memories," making its way into the top 40, even if it only hit #37 before beginning its descent. It must be noted at this point, however, that it was the band's label that selected "Careless Memories" as the album's second single. When it failed to match the success of "Planet Earth," Duran Duran pushed for "Girls on Film" as the third single, and it's wise that they did: it provided the band with their first top-5 hit. In fact, that's exactly how high it went: to #5.
Unfortunately, Duran Duran didn't do much of anything in the US when it was initially released, and it would take until the release of "Hungry Like the Wolf," from the band's sophomore effort, Rio, before American audiences would wholly embrace Duran Duran. Once they did, Capitol Records opted to reissue the band's debut album, adding a new single to the track listing: "Is There Something I Should Know?" It also featured a new cover art, with a photo of the band that served to spotlight each member equally, thereby playing to Duran Duran's substantial fanbase of teenage girls.
Sure, it's a little embarrassing when you think about it, but given that the reissued Duran Duran made it to #10 on the Billboard Hot 100 even when it was competing with the still-selling Rio, you have to admit that the plan worked.