THE REPLACEMENTS - RHINO.COM EXCLUSIVE
Dead Man's Pop 4CD/1LP Deluxe + Limited Edition Cassette

THE DOORS - RHINO.COM EXCLUSIVE
Soft Parade 50th Anniversary Deluxe Edition + Limited Edition Litho

MORRISSEY - RHINO.COM EXCLUSIVE
Limited Edition Clear Vinyl

THE RHINO PODCAST
Prince ORIGINALS with Michael Howe

CHICAGO - RHINO.COM EXCLUSIVE
CTA 50th Anniversary Gold 2LP Limited, Numbered Edition  

MILES DAVIS - RHINO.COM EXCLUSIVE
Rubberband 2LP + 7"

WOODSTOCK - BACK TO THE GARDEN: THE DEFINITIVE 50TH ANNIVERSARY ARCHIVE
Limited, Numbered Edition Of 1,969  LESS THAN 500 LEFT!

AMERICA - RHINO.COM EXCLUSIVE
50th Anniversary: The Collection + Signed Booklet
THIS IS THE FIELD NODE IMAGE ARTICLE TEMPLATE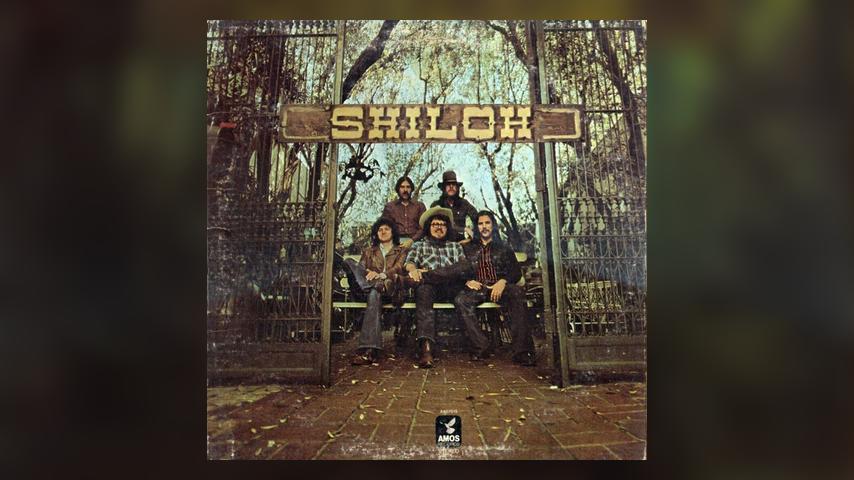 Today we celebrate the birthday of the one and only Don Henley, and to commemorate the day the Eagles frontman and songwriter was born, we decided that we'd spotlight four tracks which feature him, all of which were recorded prior...
THIS IS THE ARTICLE HOMEPAGE PREVIEW TEMPLATE
THIS IS THE FIELD NODE IMAGE ARTICLE TEMPLATE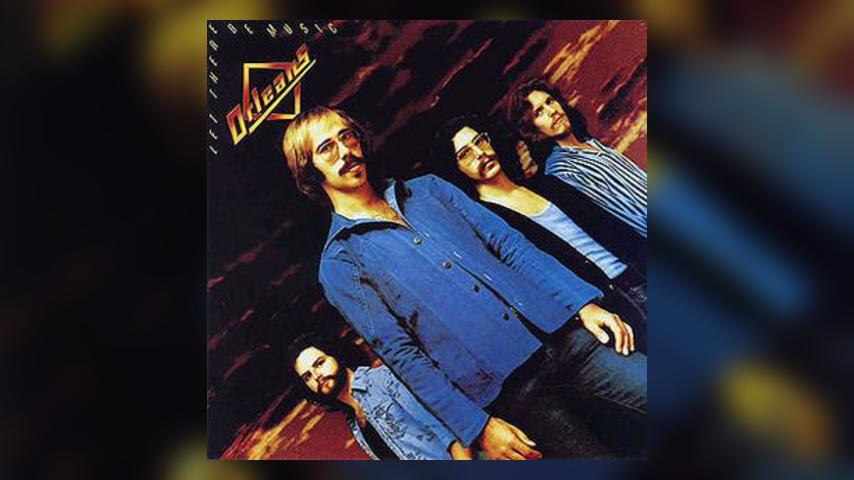 44 years ago today, the band Orleans released the second single from their third album, a song which subsequently became not just the band's first top-40 hit but, in fact, their first top-10 hit, too. The first single from LET...
THIS IS THE ARTICLE HOMEPAGE PREVIEW TEMPLATE
More News
---
More Releases